Meet Steve
My name is Steve Allen, and I love to help people like you find and pursue their calling in life. 
I have been involved with leadership training and development for more than two decades. My strengths lie in helping personal and corporate clients develop vision statements and implement them into their daily lives. I also help clients walk in a greater awareness of their life calling expressed in the flow of their daily walk with the Lord, family and peers. The main goal is to live a life that glorifies Jesus Christ and leaves a powerful living legacy.
Steve grew up on the mission field in South Korea and experienced first hand the power of the gospel to traverse cultures and languages. He returned to the US as a teen and finished his schooling with a BS Degree in Bible Missions from Abilene Christian University. Steve then spent three years in St. Louis, Missouri training as an evangelist and helped form a mission team of four young couples that left for the field in the fall of 1991. Steve and his wife Samantha spent sixteen years in Bangkok, Thailand working with evangelism, campus ministry and leadership development as they helped plant a Church. During the years there they helped train American college students who would come in the summers to work in mission internships with their campus work. They also helped lead a Thai Training School that worked with young Thai believers. Sensing it was time to hand over the leadership of the church to Thai nationals the Allen's moved back to the United States where they spent a year on sabbatical at Bethel Church in Redding, California. From Redding the Allens moved to Franklin, Tennessee to volunteer with a local ministry and also work in the investment industry.
In the spring of 2011 Steve was invited to come work with Dwight Marable who is involved in helping to grow and accelerate movements amongst unreached people groups in South Asia. Mission International (MI) is the vehicle that Dwight is using to reach out to 1000's of indigenous people who are coming to Jesus. MI's mission statement is to have the greatest impact possible on where the largest number of people possible…spend eternity.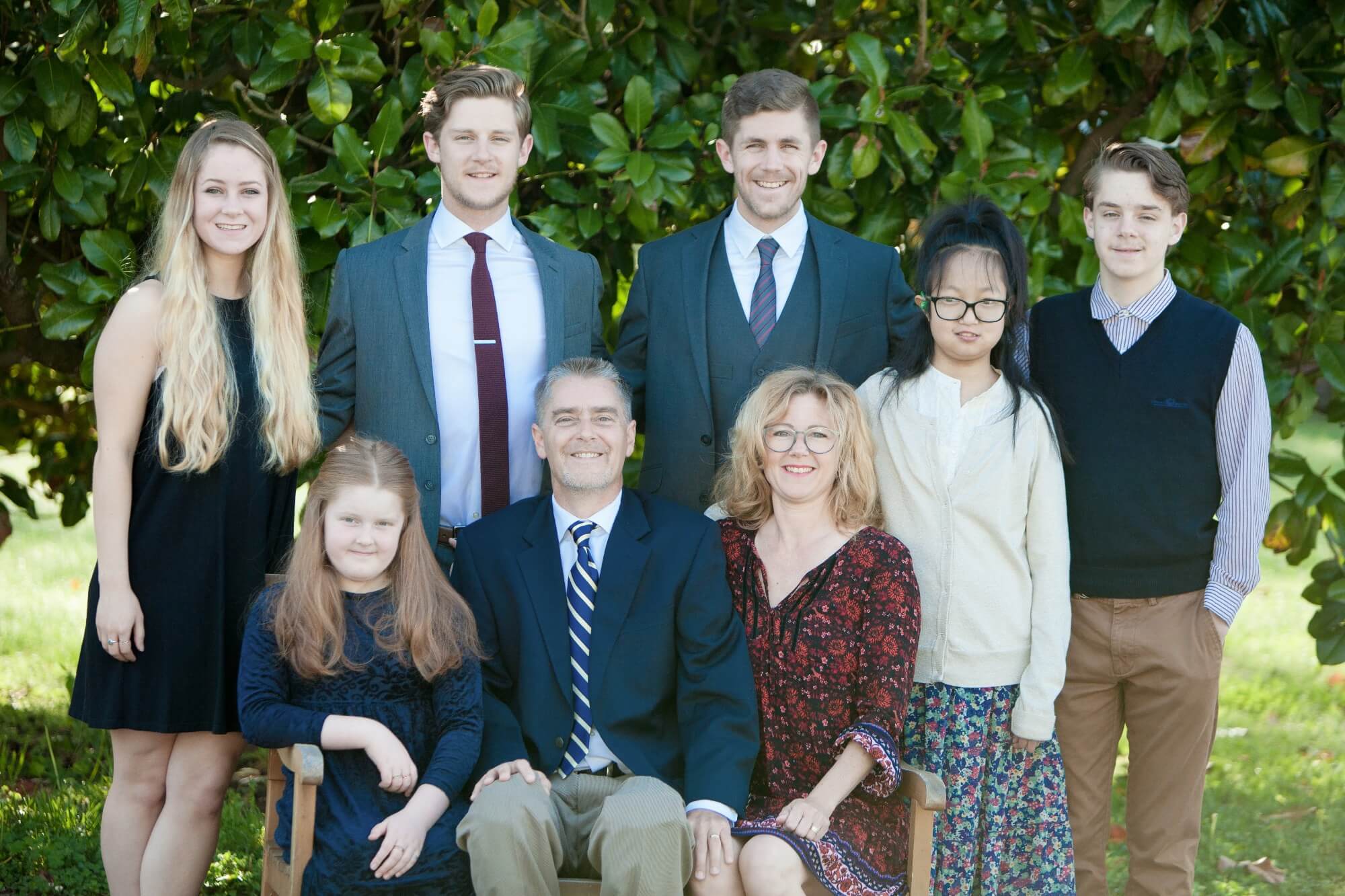 "I will lay down my life for the One who was laid down His life for me!"

Vision Empowered Coaching